Contrary to popular belief the correct term is 'log on' not 'login' . Did you know that? I just learned that today when I was searching for the defintion.
To "Log On" means "to establish communication and initiate interaction with a computer or system" - Merriam-Webster
So you're probably here on this page because you're wondering how to log on to your website that you purchased...or to Log On to the domain name you purchased..Or to a funnel you accessed before.
Here are the list of LOGON Locations to help you get to where you want to go: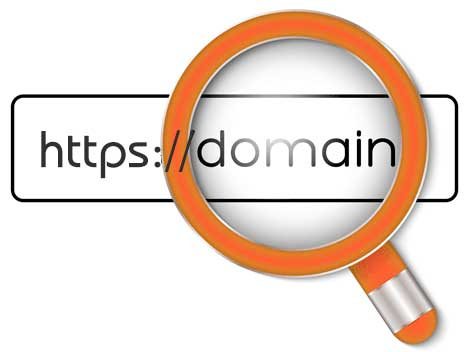 Domains and Hosting - all .com .net domain names - you'll need your customer number and password - the LOG ON location is HERE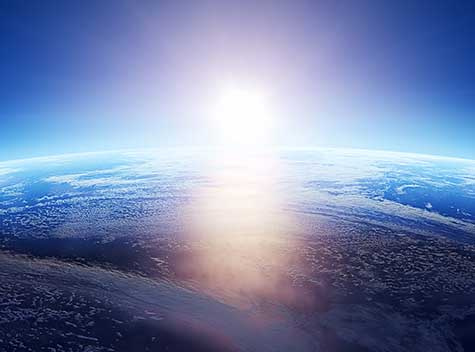 Earthgrid 'Space' Websites have moved to space.earthgrid.com . If your website was built from 2006-2019 in the space platform then your LOG ON Location is HERE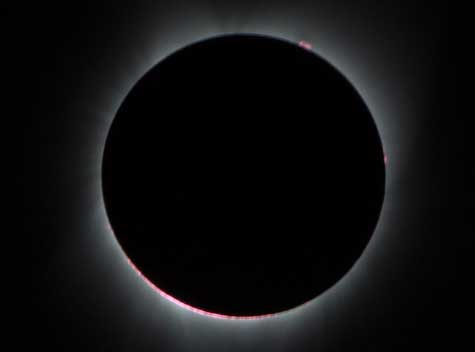 Earthgrid 'Eclipse' Websites have moved to app.earthgrid.com. If your website was built from 2016-2019 then your LOG ON location is HERE

If you can't find your log on location we are typically working on improving Earthgrid and you can reach us on SKYPE - simply add 'earthgrid' to your Skype and drop us a quick 'hello'
We've found Skype is better and more reliable than chat support. They now have a web based interface as well.
Hint - 9 times out of ten all you need to do is locate your email and reset your password. It's a good idea to reset your password to a more secure one.
Or simply contact us and we'll be happy to help.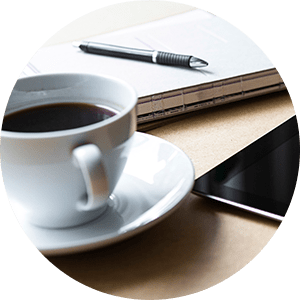 Entrepreneur VIP
Let's face it. The metaphor of the website has fallen out of fashion. My friend Russell Brunson says that websites are dead, but Entrepreneurship isn't. I've been online since 1994 and over that time frame I've seen a lot of changes in the online marketing world. We've come full circle. I believe that things are going BACK to the way things were during the periods of innovation. That's where Earthgrid comes in.
To qualify for this program you need 3 things:
A website, CLICKFUNNELS site or domain name that you own
An email address @your domain
Access to your email and ability to 'whitelist' your emails so we can communicate directly with each other.
What you'll get: up to 2/3 off our in-house products for qualifying businesses. Exclusive promotions from our premium Earthgrid partners ONLY.

(NO affiliate offers that haven't undergone our deep scrutiny)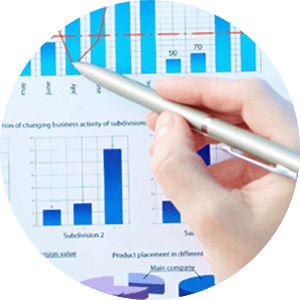 Launch VIP
You love your Gmail, Yahoo or Hotmail and don't want to change to a real business email address. I get it. Maybe you are addicted to buying products and hoping that someday you will break-through and build a business. Or you watch a lot of 'shark tank' and love the 'new thing' on the block. Then the Launch VIP is for you.
Or maybe, you already have a business and you like to dabble with the Wild Wild West of digital marketing. Then become a Launch VIP. This 'list' is delivered by our marketing automation partner SENDLANE and we do our best to reach your inbox and pay a lot of money to do this.
Our newsletter showcases the latest product launches and discount coupons WHEN they happen, so if you blink you might miss a deal.
What you'll get: Coupon codes, launch news and affiliate promotions from our partners and Earthgrid members.
All Affiliate Offers that we endorse.