At Earthgrid we believe that your data is your most valuable business asset.
You need to be in control of your data and privacy.
You need have access to your search history and use it for your business.
You need to dynamically update your search listings without needing to change your website.
Earthgrid is the search engine that puts you in control of your search data.


We store all your information in the cloud and you have access to it anytime you want.
Our privacy policy is simple: you are in control of your data. You can use it, export it, or delete it.
We give our members free space where other search engines place ads.
We give you the ability to edit your listings as you choose, whenever you choose. You don't need to wait for a 'spider' to read the contents of your page. Your search listings are instantly editable by you anytime you choose.
What's the point of using a browser that tracks your every move?
We teamed up with
Brave that is powered by the Chromium engine and works with all the plugins the same way as Google Chrome does without all the adware and spyware.
Earthgrid supports Brave's blockchain advertising initiatives as well so you can choose which ads to see.
You can disable Google advertising on Earthgrid by simply becoming a member and listing your website, blog, facebook page or youtube video.
List Your WebsiteList Your Website
Can you use Chrome with Earthgrid? Of course. Just follow the same instructions as with the Brave browser. However, Chrome will track your every move so there is no privacy of your browsing experience. Brave on the other hand let's you decide which sites have access to your personal data and keeps your history private.
Switch to Earthgrid and grow your business!
Here are step by step instructions on how to set up your default browser to be Earthgrid
Yes! You can edit your listings.
Yes! You have privacy and you have access to your data!
Yes! Our search results are better than other search engines because we help you ASK Better questions.
All you need to do is start typing and click the SPACE bar. Our query system grabs the most popular terms from Google and Bing instantly and helps you craft a better search query.
With better search queries, you get more accurate and RELEVANT results!
We and our advisors invented the idea SEO or Search Engine Optimization and here at Earthgrid we want to give you a search engine that empowers YOU to grow your business. We make money by offering the best marketing tools we build in-house or from our partners.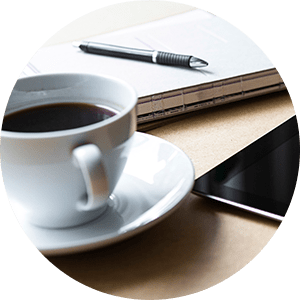 Entrepreneur VIP Listings
Let's face it. The metaphor of the website has fallen out of fashion. I've been online since 1994 and over that time frame I've seen a lot of changes in the online marketing world. We've come full circle. I believe that things are going BACK to the way things were during the periods of innovation. That's where Earthgrid comes in.
To qualify for this program you need 3 things:
Any website that has the ability to be 'indexed' from our search engine.

If you don't have a website we recommend you have BOTH the Eclipse Presence Builder Website, and the Cheetah Funnel Website . The combination is just magic, because you can integrate everything into one domain. Your website must be connected to the domain that you own.
An email address @your domain and the domain must match your website
Access to your email and ability to 'whitelist' your emails so we can communicate directly with each other. If you use any public email service this is not easily possible.
What you'll get: between 60-80% off off our in-house products for qualifying businesses and exclusive promotions from our premium Earthgrid partners ONLY.

(NO affiliate offers that haven't undergone our deep scrutiny)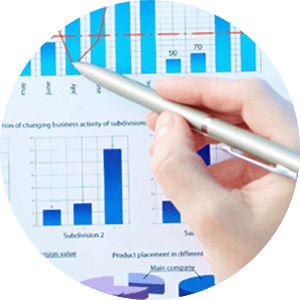 Launch Newsletter VIP Email List
You love your Gmail, Yahoo or Hotmail and don't want to change to a real business email address. I get it. Maybe you are addicted to buying products and hoping that someday you will break-through and build a business. Or you watch a lot of 'shark tank' and love the 'new thing' on the block. Then the Launch VIP is for you.
Or maybe, you already have a business and you like to dabble with the Wild Wild West of digital marketing. Then become a Launch VIP. This 'list' is delivered by our marketing automation partner
SENDLANE and we do our best to reach your inbox and pay a lot of money to do this.
Our newsletter showcases the latest product launches and discount coupons WHEN they happen, so if you blink you might miss a deal.
What you'll get: Coupon codes, launch news and affiliate promotions from our partners and Earthgrid members.
All Affiliate Offers that we endorse.
Subscribe to the Launch NewsletterSubscribe to the Launch Newsletter